HOW YOU HELp
The human population greatly contributes to the demolition of animal habitats all across the world. As our population increases, we are becoming more and more responsible for the extinction of other species. We have the responsibility to protect the animal species that are at risk of extinction due to human activity.
My company, Species Speak, helps fight unjust behavior towards animals through artwork, raising awareness and contributing to prominent organizations seeking to aid the cause. Using simple line illustrations, I have created eco-friendly merchandise to promote the animal's point of view.
Ten percent of every purchase from Species Speak goes to the charity of the buyer's choice. I have teamed up with four different organizations to donate to: WWF, Sea Legacy, Wildlife Alliance, or Gili Shark Conservation. To get more information on these organizations, please read below.
WORLD WILDLIFE FOUNDATION
When you choose to donate to the World Wildlife Foundation, you are contributing to help pay for many different things which could include GPS tracking for turtle nests, salary for a rhino ranger, or even seedlings for a forest in Tanzania. This cause is one of the world's largest and most popular animal conservation programs. It promotes health and safety for animals all across the globe.
When you choose to donate to Sea Legacy, your money goes towards helping a team of artists promote environmental change in our oceans. This program is founded by National Geographic photographer, Paul Nicklen, and his partner, Cristina Mittermeier who believe the most powerful way to create change is through visual storytelling. They are focused on creating a healthy ocean for all of the animals inside of it.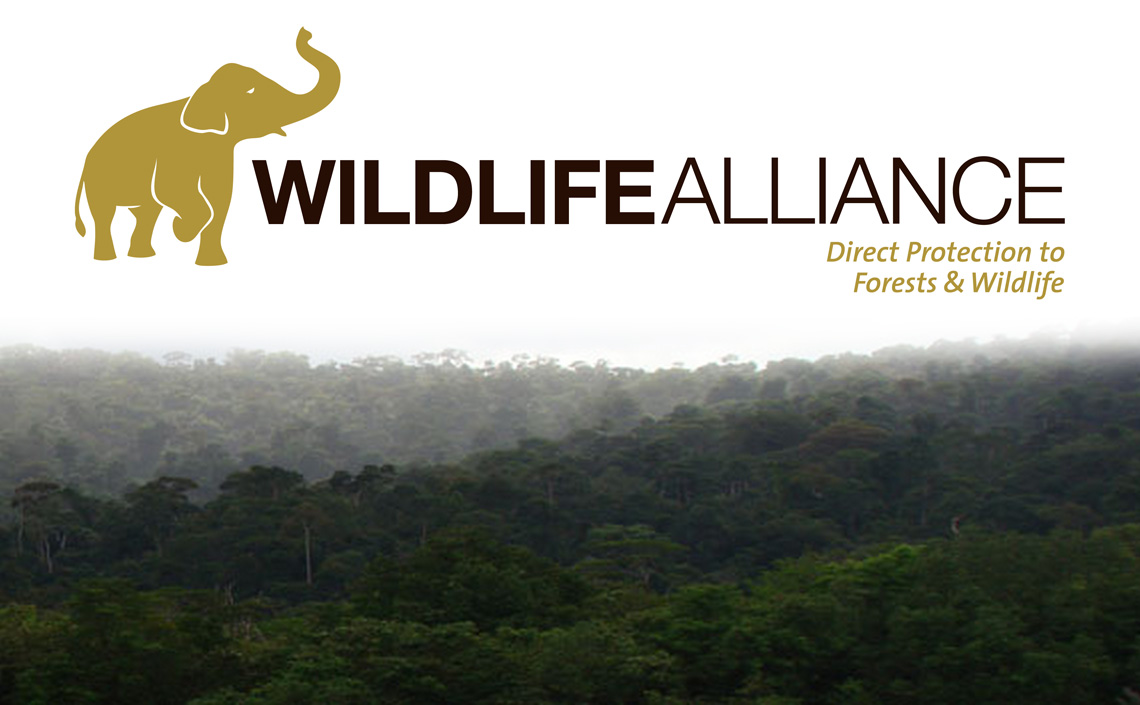 When you choose to donate to the Wildlife Alliance, your money goes towards supporting dedicated advocates fighting for animal conservation. This group has nine programs that focus on various things, ranging from rainforest conservation to wildlife trafficking.
When you choose Gili Shark Conservation as your org, you are helping fund a project geared toward creating a marine protected zone in the Bali Sea. The project takes place on Gili Air and dedicates all of their time to conservation. They work to clean the beaches, oceans, and of course, protect the sharks (and other marine life) surrounding the Gili Islands.